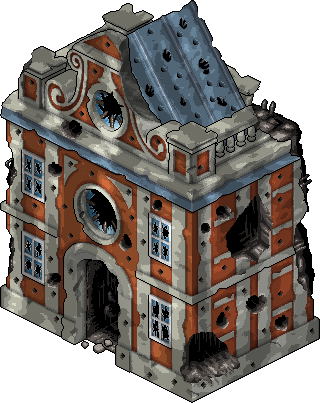 Our artists are among the very few in the industry to have shipped profitable commercial game titles consisting of nothing but small-scale pixel art. We built entire technologies around our mastery of the form, including articulated characters, oversize beasts, complex maps, overlays, stackable content and stunning visual effects.

We take pixel art pretty seriously because we know how popular it is and how it can enhance a game if done right. Our artists are talented, experienced and knowledgeable and deliver top quality in record time. If you need sprites or tiles, and especially if you plan to make them part of your mobile or PC game project, you will find no finer team anywhere in the business.
Return to the Studio Catalog.