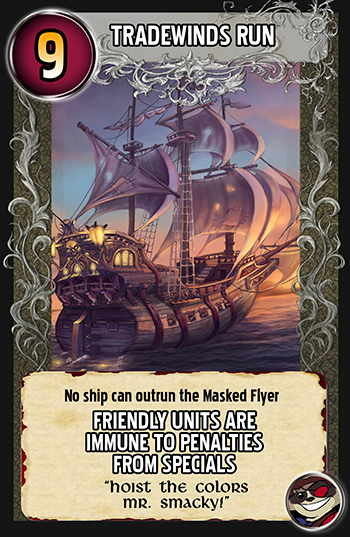 Without doubt, one of our most popular commission types is original collectible card game illustrations. Card games have exploded in popularity in the last five years, and we've been hired to do art for everything from tabletop games to board games to PC, browser and mobile device games.
Collectible art is one of the most innovative marketing ideas in decades, and it has given rise to some of the industry's most valuable properties, including Pokemon, Magic: The Gathering and Elder Scrolls: Legends. The key to making a project like this work is quality and high production values, and that's where we come in. Our artists and producers have the experience and imagination to take your ideas and turn them into the kind of designs players and fans will gladly pay to add to their own collections.
If your dream is a card game, whether it is played on a table or on a screen, you've found the creative team to make it a reality.
Return to the Studio Catalog