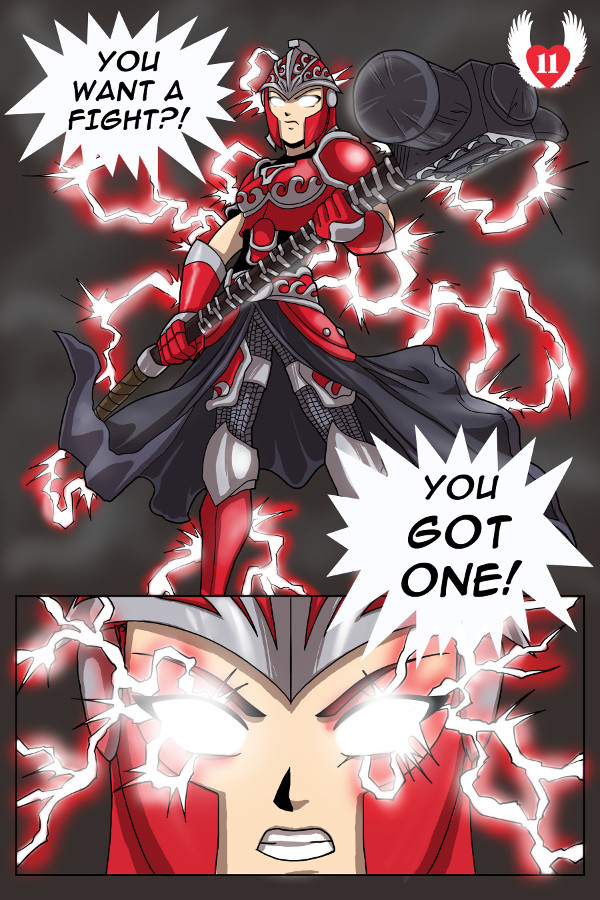 When people think about publishing a comic, their first thought is usually about art. That's fair. Comics are a visual medium. When our studio thinks about publishing a comic, we think about everything else first, because we are in the business of selling comics, not just making them.
Putting the art and the "everything else" together is called "full cycle" publishing.
We take your story concept and write you a script. We design your characters. We decide on a publishing format. We author your pages, letter them and prep them for publication. We create a cover, compile an e-book, print book or web publication (or all three), and then we show you how to market and sell your book worldwide. In fact, we can manage the marketing campaign for you.
We have tested and proven talent able to guide you every step of the way. No longer do you have to just throw art at the Internet in the hopes that you might succeed. Instead, use our experience to help you build a readership and a career you can be proud of.
Return to the Studio Catalog