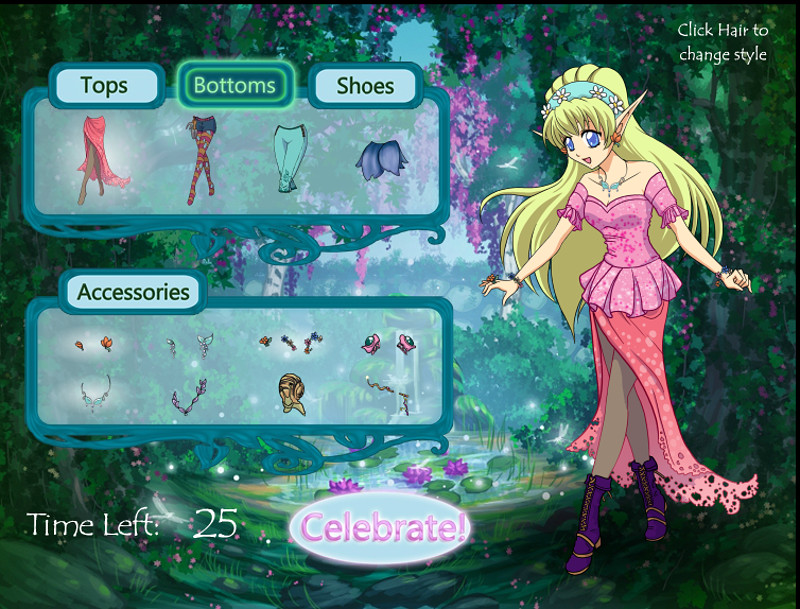 While it isn't always the most noticeable art, and it is sometimes an afterthought, the user interface for your PC, console or mobile game can be among the most powerful and important features of your project.
Our studio's most profound experiences in user interface design came from, strangely enough, our line of dress-up games created on the Flash platform many years ago. We learned what worked and what didn't and we learned it in short order. Our knowledge of color combinations, contrast, white space, icon design and precision animation grew at a rapid rate, and by the time we were done, we had produced user interfaces for several dozen games on platforms ranging from PCs to mobile phones to tablets.
If you want to use high-quality art to improve gameplay and visual appeal at the same time, our UI artist specialists are ready to show you what's possible on time and on budget.
Return to the Studio Catalog