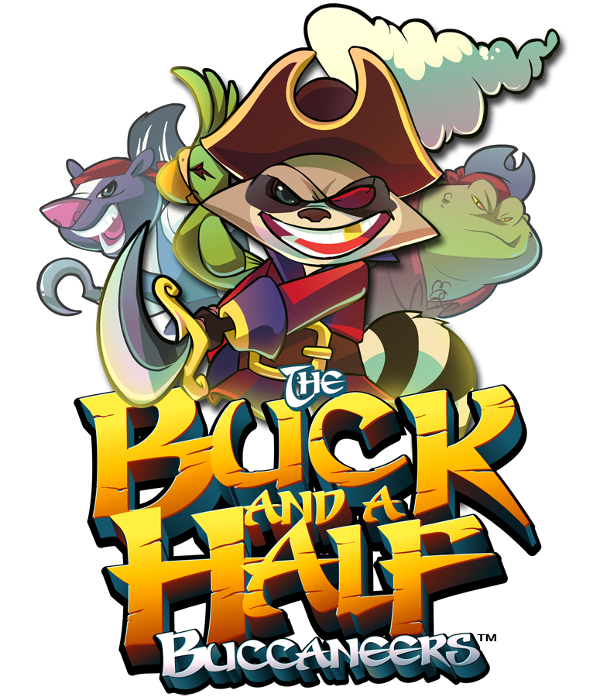 There is an old saying about logos. "If a customer can't recognize your product from the other side of the store, you need a better logo." This couldn't be more true today, when there are so many distractions competing for the attention of your customers. You don't need a good logo. You need a great one.
Our experience in children's television, merchandising and licensing and later in the comic industry has prepared us for a world where we have to be sure that what we build stands out. We have applied our skills to character design, and we've recruited some of the best logo designers in the business to make sure everyone recognizes our work.
When we put those talents to work for you, we'll make sure everyone recognizes your project just as easily.
Return to the Studio Catalog