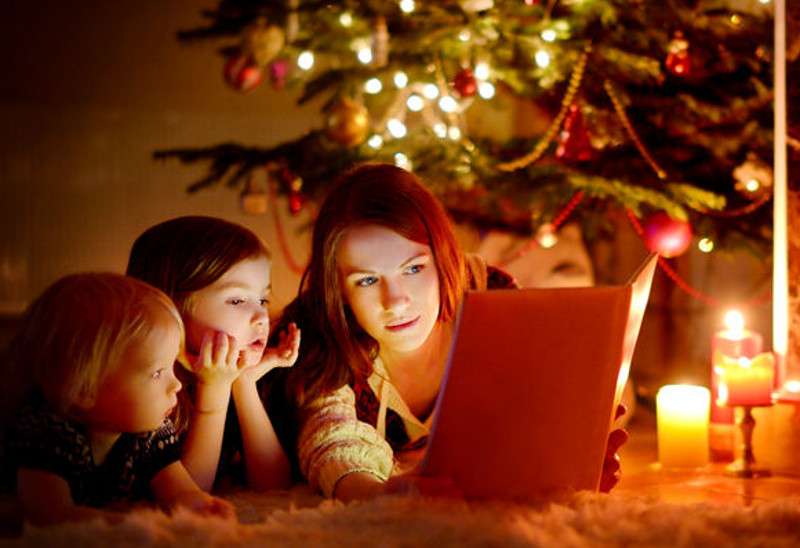 Are you a middle-grade or young adult author? See if any of this sounds familiar:
You've written a middle-grade/young adult book and published it, and you can't understand why it won't sell.
You have wondered on more than one occasion if anyone under the age of 45 reads books any more.
What seems to work for other authors in other genres doesn't work for your books.
You know what it takes to write a great book, and you're getting a little tired of also having a day job.
You've changed covers and blurbs so many times you don't recognize your work any more.
You've tried everything, and your books can\'t get any traction.
You feel like your book is being picked on.
You feel like self-publishing is a big party and you're outside in the rain looking through a window at a Norman Rockwell Christmas scene.
It feels like your book is being deliberately sabotaged by gremlins.
You're heartbroken, because you really love your story and you want readers to love it too.
If any of these things sound familiar, take a deep breath, close your eyes and relax. You've come to the right place. We've built a promotional service just for you, and we're marketing our authors' books using some new and innovative ideas!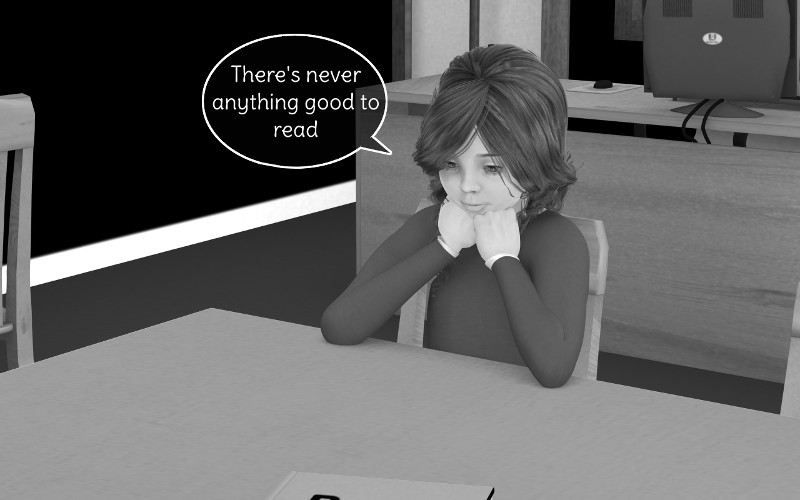 My name is Shane Lochlann Black. I'm a fantasy and science fiction author. I've written nearly 100 books and sold a few here and there. I was an interactive marketing consultant for a multi-billion dollar animated television series, and I founded and managed one of the largest independent animation studios in the world. I also run my own bookstore.
I've developed or produced more than 200 commercial products ranging from video games to comics to animated television with combined retail sales exceeding five million dollars. I have a degree in English Education. I also have more than 25 years of enterprise-class IT experience at all levels of management from team lead to CEO.
I'm the author of the LadyStar™ series. Enchanted Airship is partly the result of my stubborn belief my "girl with a magic sword" story should sell as well as my "guy with a big spaceship" story.
I wrote a book about online advertising called Making Money with Project Wonderful which was the result of many years of gathering expensive and hard-won knowledge building my comic network. I've spent many thousands of dollars advertising and optimizing campaigns on various networks including CPMstar, Google, Amazon, Facebook and Project Wonderful. Over time I learned what worked and what didn't, and what worked got my fantasy comic series more than 250,000 readers.
I'm also the author of The Incredible Untold Story of Sailor Moon which is the definitive history of the world-famous television series in English-speaking countries like the U.S. and Canada. While doing the research for this book I learned a great deal about the children's television and publishing markets, and I'm utilizing all of that experience and knowledge to make Enchanted Airship unique and effective.
I believe there is a tremendous demand for better stories and better marketing in the middle grade and young adult markets. So I decided to recruit some other authors and go out to find places where those better stories, namely your stories, can find new readers and new customers. I discovered there are tremendous untapped opportunities on YouTube and Facebook, on Steam and on app stores. There is no longer any reason your titles should languish in obscurity. It's time you got paid for your valuable work, and it's time more readers got a chance to enjoy what you've created.
We're going to create high-energy promotional campaigns with Enchanted Airship that will make us the favorite authors of all the cool kids. Nobody else has ever even attempted what we're about to accomplish. If you're looking for a totally unique marketing opportunity for your YA or middle-grade books, e-mail me and let's talk.