Hey Mom! Hey Dad!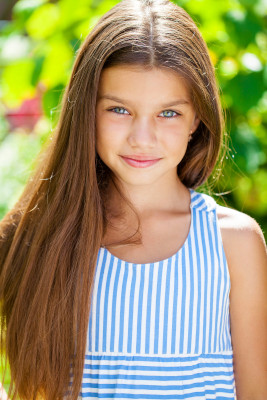 Remember when entertainment was a positive part of our culture? When you didn't have to worry about what some fictional character might say or do, or the lyrics in your childrens' favorite song? When books, music, comics and games were fun instead of hazardous? When there really was such a thing as "family friendly?"
So do we. We are a team of authors, musicians, artists and teachers. We've created a new universe of characters for all ages. While other companies are giving up, we're investing in building something new. We're bringing back that Saturday morning feeling, and we're throwing in a few educational bonuses along the way!
Join the thrill-a-minute, sword-swinging, pulse-pounding, hair-raising, power-packed, action-jacked, exploring-knack, treasurelicious, monster-vicious, magical rings and musical things

Saturday Morning Club Newsletter!
Free Books! Secret Surprises! Sneak Previews! Featured Creatures! Questy Rules! Magic! Something Monstery! Games! Treasure Maps! Announcements! All new members get a free copy of Shane Lochlann Black's fantasy adventure novella Secret of the Witchwand. Don't miss out!