Join the Kill the Humans Alpha Team!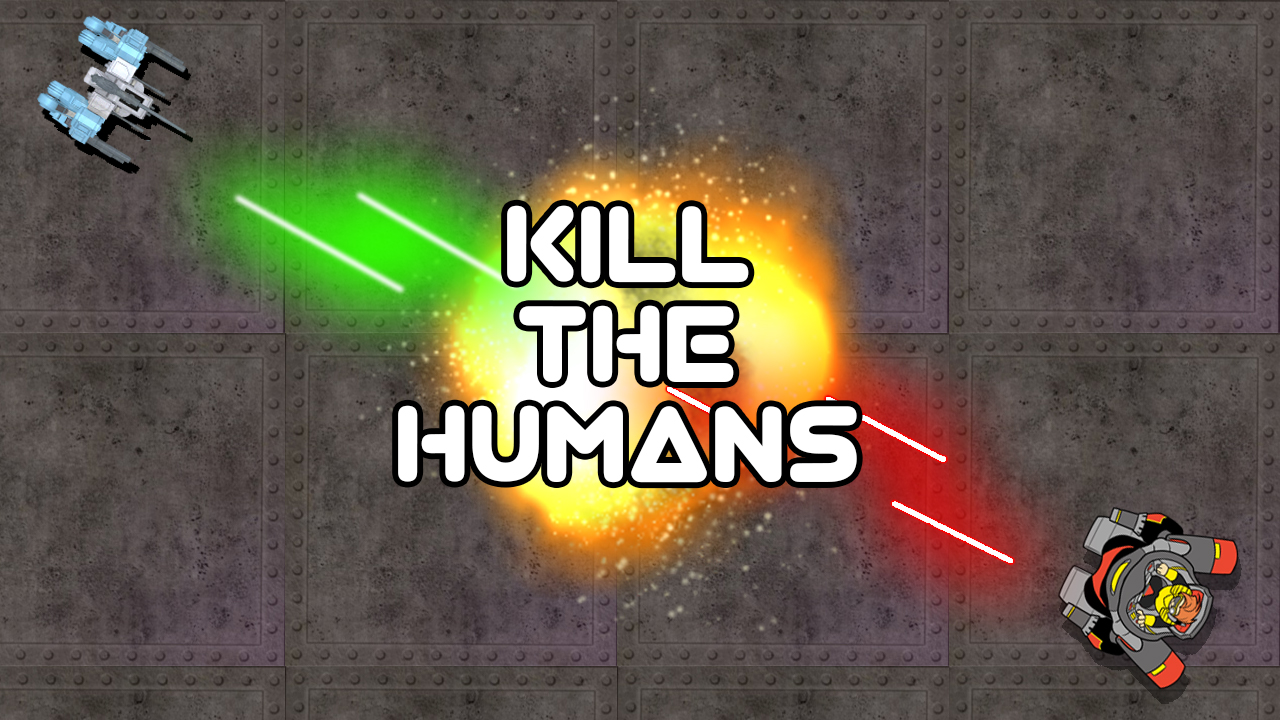 Our new PC game Kill the Humans is now in alpha, and we'd like to offer you a chance to join our playtesting team! It's simple and it's free!
Join our mailing list below, and we'll provide you with a free download link for the alpha version of Kill the Humans including three playable levels. You'll also get discount pricing, an exclusive hidden bonus level and an exclusive weapons upgrade when the game is officially released!
We want to hear from you after you try the game out, especially if you have bug reports. If you are under 13, your parents must sign up for you. You may unsubscribe at any time. You can also review our privacy policy.