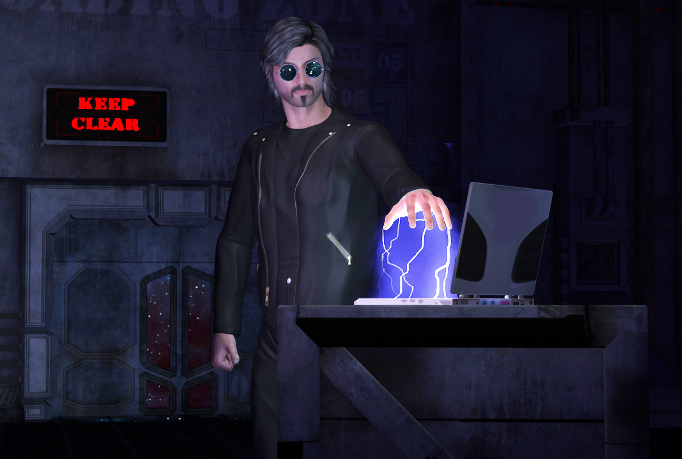 Why Hire This Man?
Total strangers in foreign countries pay money to read what I write
I have an unlimited special effects budget
I write in an engaging and entertaining voice that people want to read
I write informative articles with incisive thinking and journalistic heft that make readers think
I hit deadlines like an NFL linebacker
Executive Summary
If you have any kind of online presence, whether it is social media, crowdfunding, a blog, an e-commerce site or just a personal profile for job searches, the written word is central to your image and your success. If you make videos, books, games, comics, films or podcasts, it's even more important. The written word either is your product, or it represents your product.
There is nothing that will turn your audience and potential customers off faster than bad writing. It's distracting, annoying and it will tarnish your image no matter how powerful your message or how popular your product. If you're a professional, poor writing will cost you money. In some cases, it might even cost you your next customer.
Simply put, you can't afford to publish inferior written work. The good news is you're here. The written word is what I do.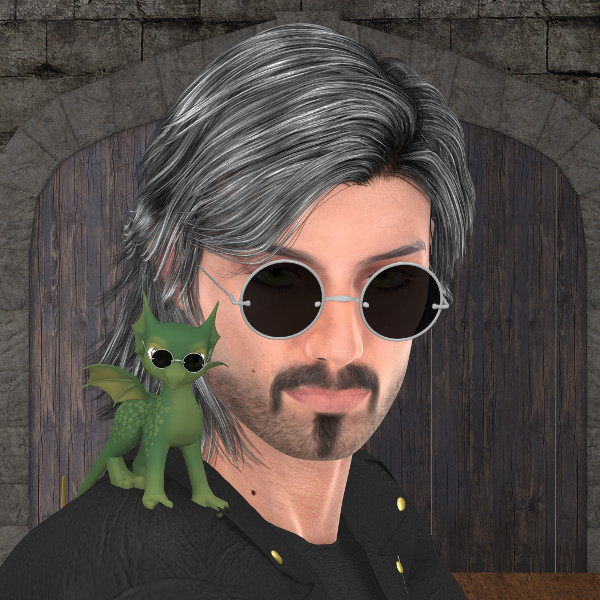 What Do You Offer?
I charge fifteen cents a word with a 500-word minimum.
I have extensive experience writing on crowdfunding, startups and legal topics.
I accept payment securely with credit/debit cards through Stripe.
Examples of my works are linked in the Library-Tron and in my blog.
A list of my authority topics is available here.
For standard commissions I retain my byline and copyright and the ability to link back to my site. You receive a worldwide license to publish commissioned works for as long as they are publicly accessible online. If the work you commissioned is unpublished, your rights expire.
For white-label articles or ghostwriting (written as works made for hire) I charge a 15% premium. The minimum commission for all works is 500 words. I accept payment in advance through Stripe with all major credit cards, and I offer a no-questions-asked money back guarantee for five days after delivery on all commissions. I reserve the perpetual worldwide right to use commissioned works to promote my own business.
I Can Give You a Voice
I have an engaging, high-energy style that causes thousands of total strangers, some from foreign countries, to pay to read my work. I can't explain it either. I'm also Irish, which means if I'm not in a bar somewhere starting fistfights I'm in my office composing grandiose poetry about them. I can write clean comedy, inspiring speeches and biting satire, and I can relate it all to topics important to you and your business.
In short, I write what people want to read. My reader numbers increase every month as a result. I entertain my readers. I can hold their attention for hundreds of pages. I can offer you the same power. I can entertain your readers. You know what sufficiently entertained people do? They buy things.
I come from a family of writers. Both my parents were award-winning journalists. My father was an investigative reporter for the Los Angeles Times and my mother was an editor at the Long Beach Independent Press Telegram. I have a university degree in English Education. I'm academically qualified to teach journalism, creative writing and the English language up to the high school level. Between us, my parents and I have four college degrees, all related to writing, journalism or English.
I have decades of experience as a technology professional, game developer, e-commerce expert, business commentator, financial analyst and children's television producer. There are few topics I can't write well, and there are no topics I can't make entertaining.
Authority Topics
Blockchain and cryptocurrency
Law
Digital Security
Automotive Technology
The Space Program
The Publishing Business, including self-publishing and book marketing
Social Media Advertising
Personal Finance
The Linux operating system
Mobile application development
Game, comic, film, television and animation industries
Merchandising and Licensing
Intellectual property, copyrights, trademarks and patents
Legal issues facing small businesses
Robotics
Aerospace
The Future of Education
Selling on the Internet?
My first web site was live in '95. I authored one of the first 25,000 web sites ever published, and every site was built for e-commerce from the ground up. I wrote one of the first browser-based video games ever developed. I've been in business longer than Google, longer than Valve, and longer than Skype. When my first site went live, Mark Zuckerberg was in fifth grade.
Today I have ads on Mark's site that generate six to one returns on my ad spends. Why? Because I know how to write a hook, and I know how to optimize a campaign. Been doing it since Clinton's first term. I've used my knowledge of advertising to build successful comic, publishing, game and art businesses. My ads regularly deliver paying customers for my science fiction, fantasy adventure, LitRPG and non-fiction works from around the world.
Put My Knowledge to Work for You
Want to do something ill-advised that will cost you what's left of your career? Hire me, and I just might write something for you more fun than a rocket-powered unicycle, and about as useful.
If you would like to talk about what professional writing can do for you and your business in the age of social media, drop me a line or e-mail shane at lochlann dot black. I'm looking forward to hearing about your next project!