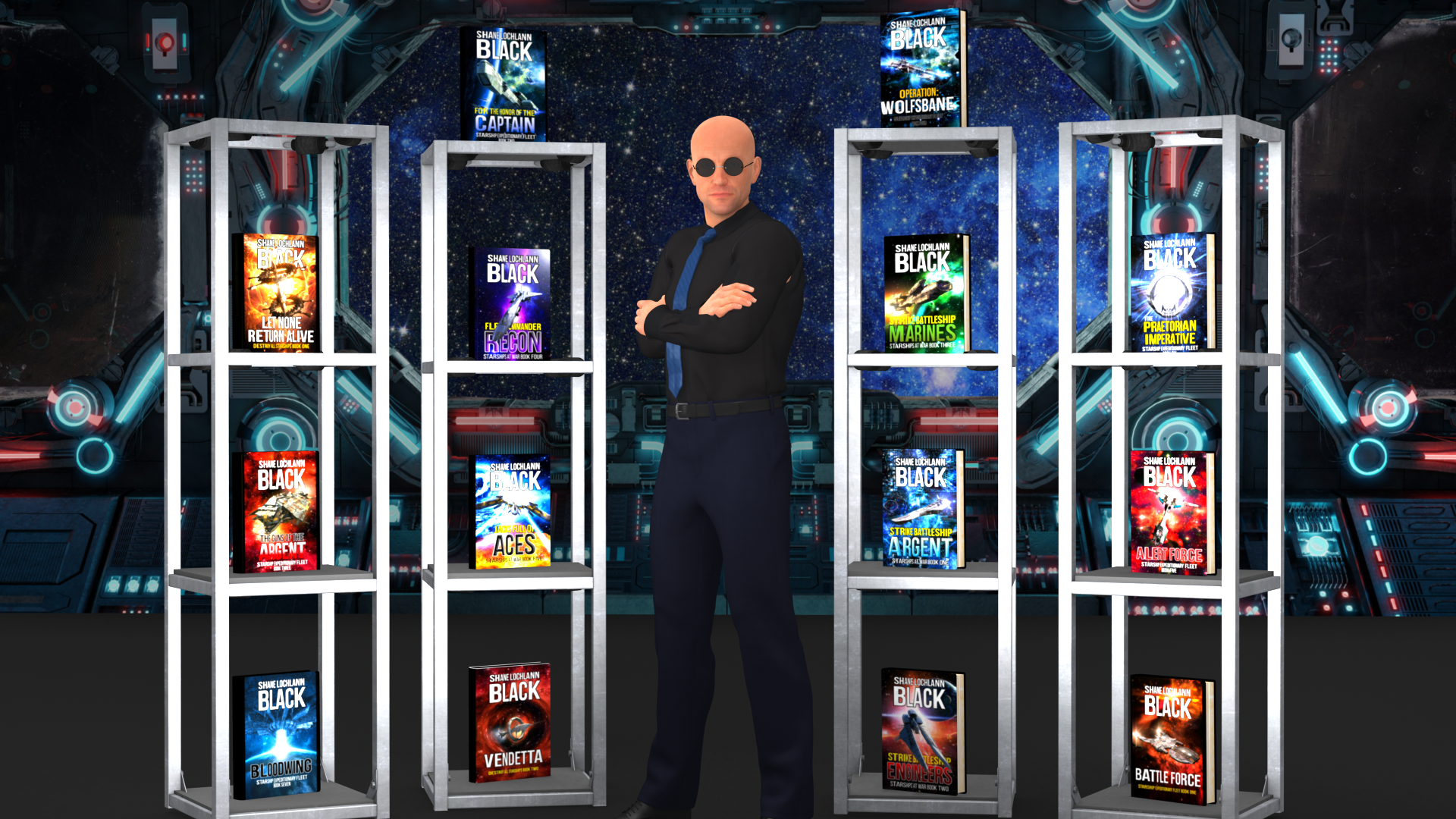 If you are looking for a ghostwriter, developmental editor, proofreader, script doctor, story consultant or wordsmith, you have found the right place. My name is Shane Lochlann Black. I am the Internet's original stunt writer. I charge fifteen cents a word with unlimited revisions on a flat rate price model.
Here are my qualifications:
Total strangers in foreign countries are willing to pay to read what I write.
I have over a million words in print.
I have a four-year university degree in English.
I am academically qualified to teach creative and technical writing up to the college level.
Both my parents were award-winning journalists at CBS News and the Los Angeles Times.
A Pulitzer Prize winner wrote me a recommendation letter for law school.
I broke my first statewide story in 10th grade.
I interviewed a three-time Emmy® Award winning children's television producer for one of my books.
My most successful novel reached the top 1500 books on Amazon.
I have my own bookstore.
I have my own cloud reading web app.
I have written more than ten thousand words of publish-quality fiction in a single day.
Myself and a comic artist built an audience of more than 250,000 readers with a webcomic in 2010.
I had a blog in 1995, three years before Google was in business.
If you're interested, tell me about your project.