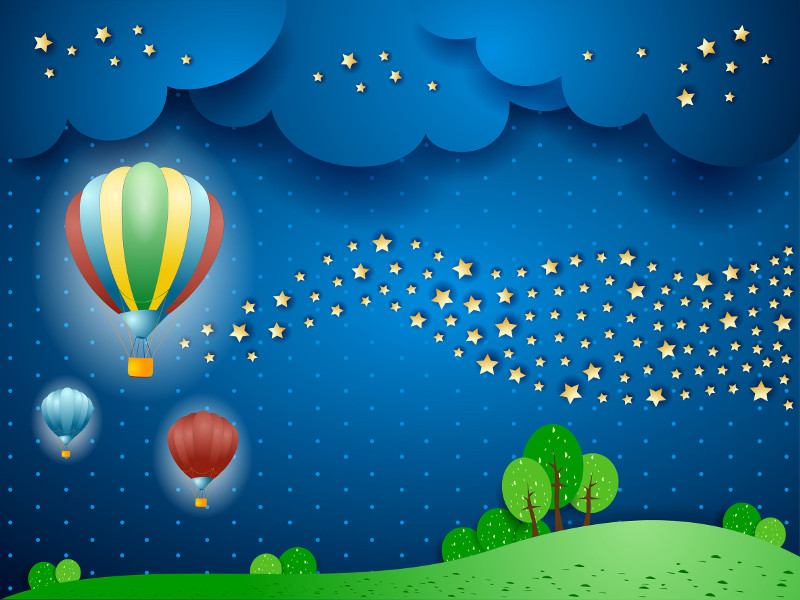 Sideloading is a thing of the past!
Long have authors and bookstore owners searched for a way to get digital publications from their stores on mobile devices without putting their readers through the technical challenge of copying files from computer to phone or tablet. While some PC manufacturers make things easy, most don't, and navigating your way through the file system on a phone or tablet can be perplexing even for someone with a lot of technical experience.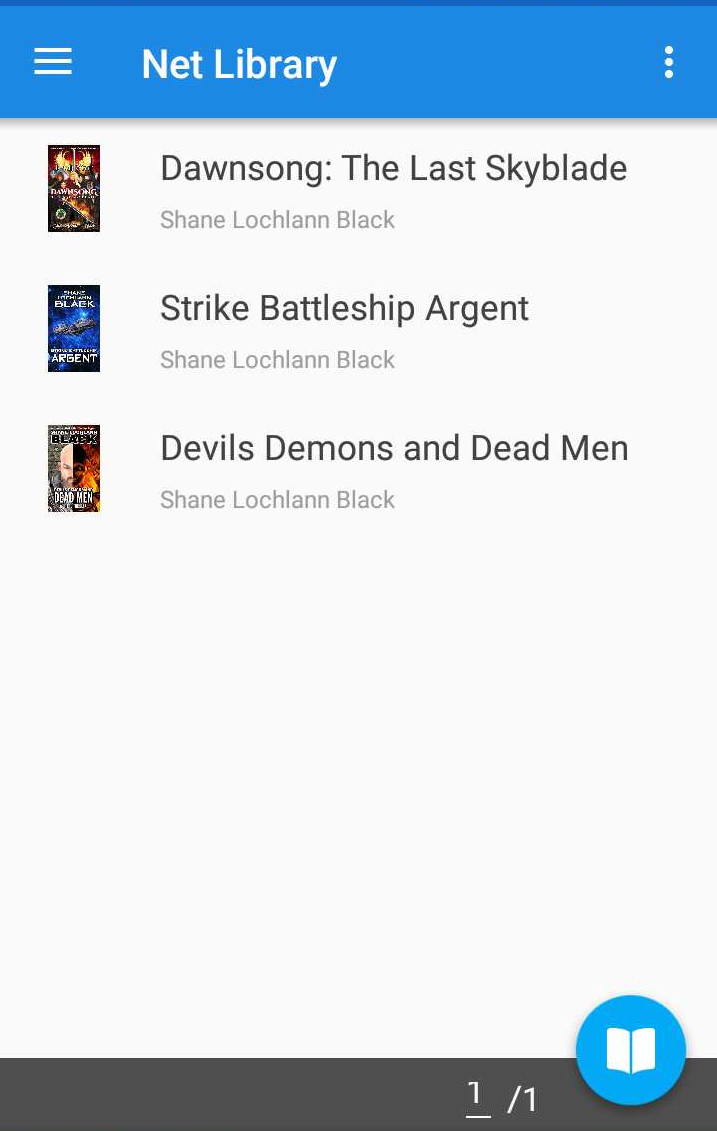 Those days are over. The Palace in the Sky Bookstore is pleased to introduce one of our new featured cloud services, The Digital Bookshelf.
We use a technology called the Open Publication Distribution System to maintain a list of books purchased by our bookstore customers. We make that list available to customers using reading apps like Moon+ Reader.
OPDS works very much like an RSS feed. When you buy a book from our bookstore, you get a personalized feed from our cloud server containing all your books. Your feed is automatically updated with each book you've purchase plus any free offers you've redeemed. You can read your books online or download them to your device.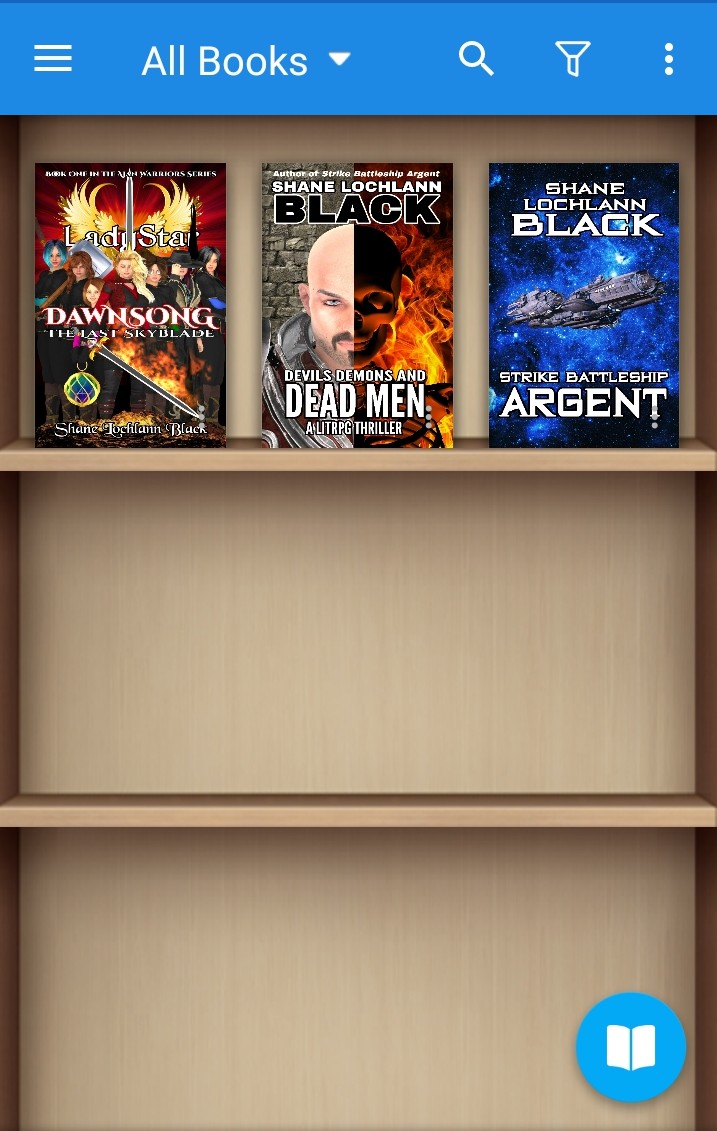 Moon+ Reader is an excellent choice for reading our EPUB3 premium digital books on Android devices. It works well on phones and is particularly impressive on all flavors of Android tablets with a side-by-side reading mode and high-definition display. Our books have never looked better!
Like most EPUB reader apps, Moon+ also has a catalog display feature which is seamlessly compatible with our new Digital Bookshelf. Readers can download books from their cloud bookshelf and then import them all at once or one at a time. Imported books show up in your catalog and can be read offline at any time.
If you have an iPhone or an iPad, your titles should download from the Digital Bookshelf and be automatically imported by iBooks. I haven't had a chance to test this yet, however. If you have an iPhone or iPad and you'd like a free book or two, drop me a line and help me test the service!
Our Digital Bookshelf Cloud Service is now in beta. The Palace in the Sky Bookstore can now do everything the big retailers can. When you buy a book, you can download it immediately. It will be automatically added to your Digital Bookshelf if you would rather download it later.
We're including a Digital Bookshelf trial with all purchases for a limited time. If you'd like to try it out, send me an e-mail and we'll get you signed up! For updates on this and all bookstore news, be sure to join my mailing list!