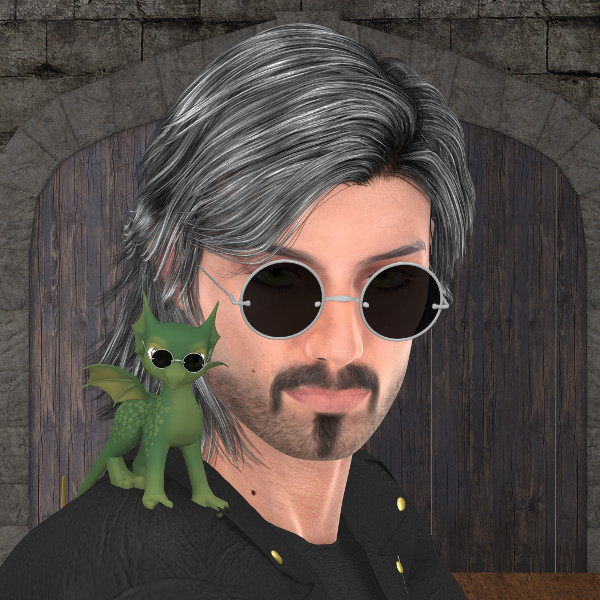 As many of you know, there's a lot going on in most of my book series. I have an 800-page source book for LadyStar, and my written notes for the Starships at War universe just passed 100 pages. I expect if I took the time to compile it, Kings and Conquests would be close to 100 pages too.
Question: Would it be of any value to you as a reader of any of these three series to have an online resource listing the characters, prominent locations, equipment, ships, creatures, villains, etc. possibly along with art wherever possible? I'm pretty sure it will help me a bit, as keeping track of 1000 pages of source material isn't as easy as it sounds.
I'm not planning to use the standard wiki software, as I find it far too finicky and over-engineered for what I have in mind.
Instead I'm planning to establish permanent addresses for my books and their corresponding series on my web server. These pages will function as both information resources for readers and as landing pages for any promotions I do. Alongside these pages, I think background details on characters and so forth would be useful and attractive, especially for new people.
So, what do you think? Would you like to see something like this? Leave your comments below and tell me what you'd like to see! Black out.