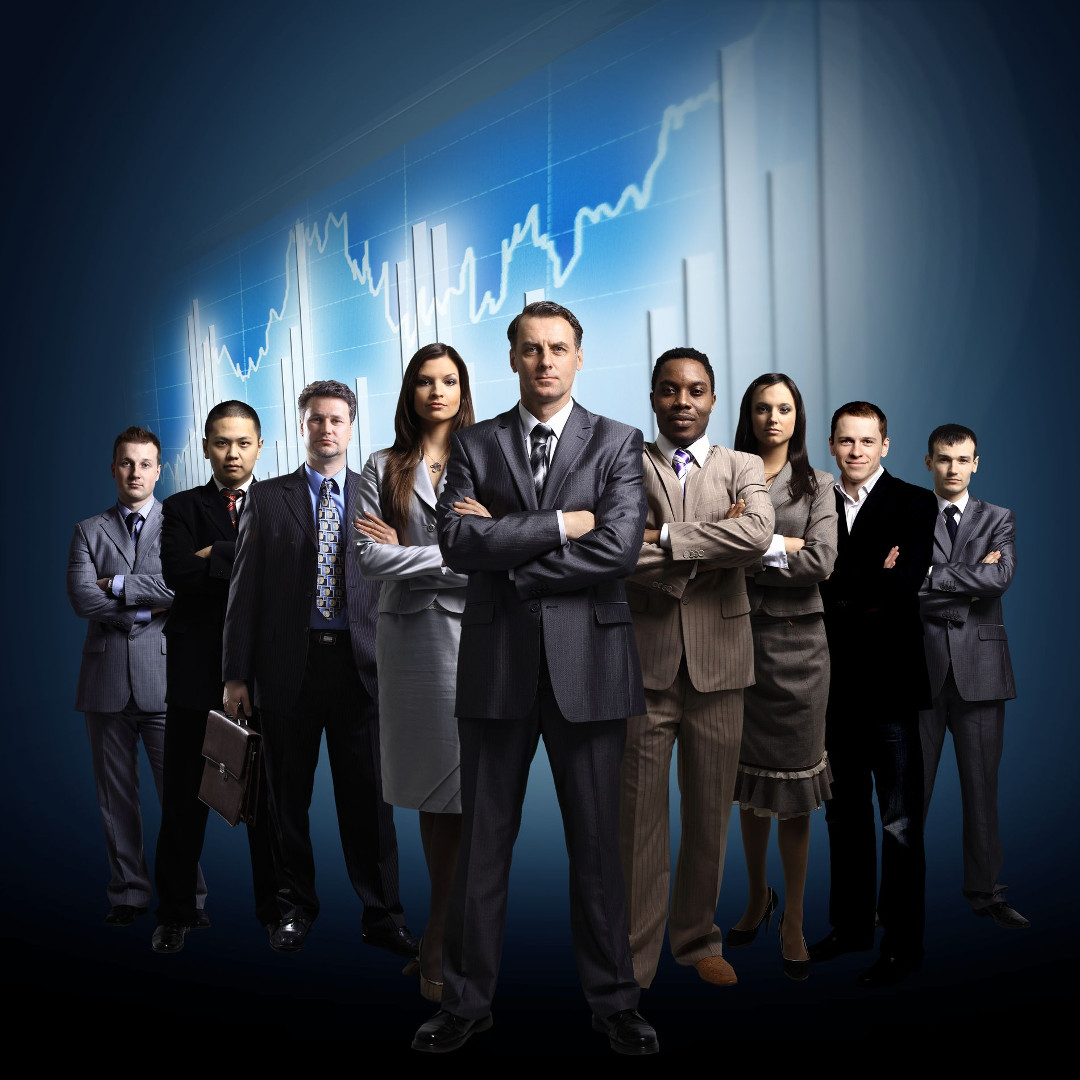 If you hire people, contract with freelancers, or are looking for help, you might have occasion to advertise a job on any of a number of web sites or even in newspapers or trade magazines. Why? Because you want a variety of candidates from which to choose the best new employee or contractor.
All too often, you will miss the best candidate because you made a fundamental mistake with your job ad. Hiring has changed, to be sure. Most employers think they have an insurmountable advantage and all the power, and they are utterly wrong. Everything you think gives you an advantage in the marketplace as an employer can be flipped around and used against you by faster moving candidates just like a Judo move. The truth is you have no advantage. The harder you squeeze, the fewer good candidates you'll attract.
Let's get something straight right off. Your candidates can survive without a paycheck a lot longer than you can stay solvent. What's your daily burn rate, boss? Exactly.
If you are one of the many employers who whine constantly that you can't find qualified people, take a good long look in the mirror. You're liable to find the person responsible. In the meantime, if you are willing to admit you aren't perfect, and you can avoid these four mistakes, you may find you have much greater success.
Passion
Do not ever use the word "passion" or "passionate" in a job ad. If you are using either of those words in your current ads, stop it. Right now. Human beings are passionate about two things. One of them is payday, and the other isn't the job you are offering them. This might hurt your feelings, but your employees don't care about your company or whatever it is you do all day. For the most part, they never will. Your business is important to you. The paycheck is important to your employees.
When you hire someone, you are paying them in exchange for work. That's it. They don't want to be your friend. They don't want to join your righteous crusade to change the world. They don't care about anything but paying their bills and going home on time. Let them live their life and you run your business. Stop making them pretend to be obsessed with whatever it is you think is important. In the long run, you'll get better employees who will probably do a better job.
By the way, since payday is one of the things that makes people passionate, if you really want your employees to get excited about something, give them a raise. It's probably been too long since the last one.
Precious
If you put little "gotchas" in your job ads, like waiting until the second-to-last line to include important instructions like "put your favorite color in the subject line or we won't review your application," you are being what freelancers call "precious."
I have news for you. On any given day, there are several dozen new ads for work for whomever it is you want to hire. You might think that your offer of money for work is rare enough that it gives you the power to dangle people and play games with their job applications, but it isn't and it doesn't. Most good candidates will just hard next and go elsewhere without even bothering to apply.
Your job ad is a preview of what it's going to be like to work for you. If you're already playing games before you've even met your candidate, and you're tossing their application for childish and frivious reasons, why should they take working with you seriously? How many great applications and great candidates have you thrown out? Is that how you run your whole business? For your customers' sake I certainly hope not.
The truth is good, highly qualified grown-ups are not going to tolerate gotchas and game-playing. This is their income and career we're talking about. This is something they likely take rather seriously. If it is clear you don't take it seriously, they're going elsewhere, and they should. That leaves you with the not-so-qualified candidates, which is probably not what you wanted.
Birthday Cakes
If an application to your company requires documents in a particular proprietary format, pictures, video, tests, filling out elaborate online forms, recordings of your co-workers singing the company song, choreography, charts and graphs, cover letters on expensive stationery and costumes, you are the kind of employer who wants your candidates to bake you what freelancers call a "birthday cake."
In the current hiring climate, candidates are required in some cases to send out dozens of applications a day. This can go on for weeks and sometimes months at a time. Why is this necessary? Well, it turns out the people doing the hiring have all kinds of reasons to throw out applications that have little, if anything, to do with a candidate's qualifications, experience or education. Job applicants didn't make it this way. They are just trying to adapt to the world as it is: An adversarial world created by employers.
Since dozens of applications a day is essentially the only way they're going to find work, job seekers are required to standardize. They don't have time to bake each employer a custom birthday cake, nor do they have time to entertain hiring managers. When they see a long list of little goodies they must include in the care package they are expected to send HR (while knowing full well it will probably be heaved into the trash the moment it arrives), they have to weigh the advantages of sending one application over the next 30 minutes with sending six. See if you can guess which option wins every time?
At best, birthday cakes should be step five in the hiring process. Be happy with a resume and an e-mail address. Or learn to be happy with candidates who are a fair distance south of the top-tier. Choose one.
Blivets
You know what you get when you stuff six pounds of s*** in a five pound bag? You get a blivet. You know what you get when you mash six job descriptions together and post that as the skill requirements for the entry-level temp position you are advertising? The same thing.
Good job candidates can tell when you are overreaching with your job descriptions. They've been there and done that, and in a lot of cases they know more about the job than you do. When they see long unrealistic lists of requirements, overinflated educational requirements and inaccurate and sometimes fictional experience levels, they just move on. Their job is not to train you to manage people properly, and if you post a ridiculously overdone job ad, they know working for you isn't going to be much better. In the meantime, you'll be left with the people who don't know any better, and that's not going to look good on those expensive business cards.
Lose the Ego
Hiring managers have a bad habit of letting their ego override their sense of reality. They also have a lot of trouble admitting when they are wrong. People do not have to put up with you, even if you are waving money in the air. They can also tell nobody wants to work for you if you post the same ad in 12 different cities six times a week.
The Internet may give you an endless fountain of resumes, but it also gives your candidates an endless fountain of job ads. The best candidates will look for hiring managers that give them confidence. They will look for ads written by competent professionals. They will bypass ads that lord over applicants with burdensome nonsense. If you write such ads, you'll get the runner-up, not the champ.
Be the competent professional. Your next round of hiring will be far more successful. Black out.