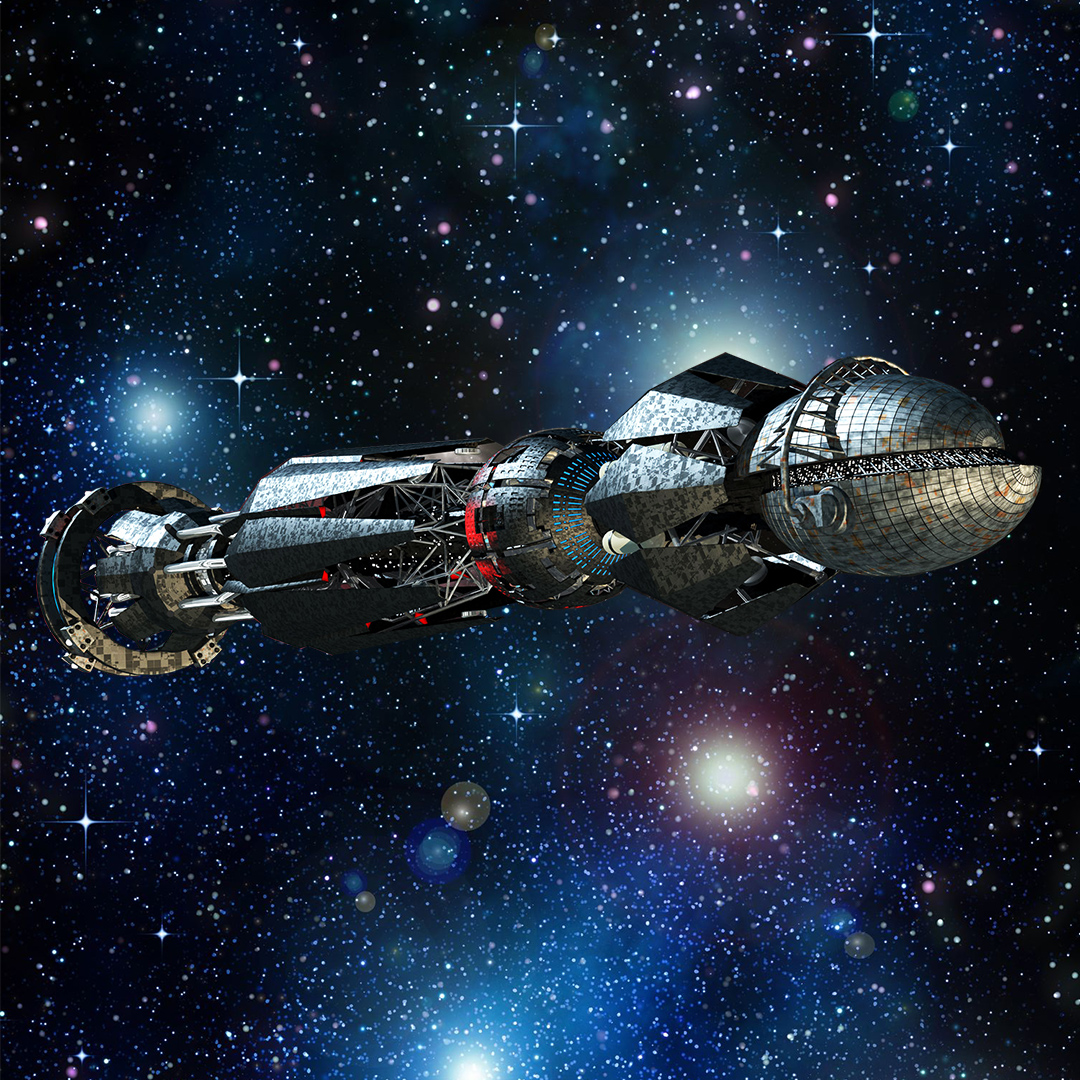 If you've been following my newsletter, you know that I've started a new series. It is a four-part prequel to my next military science-fiction novel series called Starship Expeditionary Fleet. The fourth and concluding volume Operation Nightfall is now available for pre-order and will be released just before Christmas.
I've received some messages asking about Starships at War, which is my first series. Starships at War is a six-novel series. Book Five, Jacks Full of Aces is still a work in progress. The reason I am starting a new series now is because there are certain events and plot lines in the first set of books that form the basis for events in the new series. I'm writing them simultaneously so I can weave these two storylines together and make the current prequel collection a complete introduction to the new storyline.
The next series will also be six novels. It's a fairly ambitious story, which is one of the reasons I'm synchronizing the two as I go. I will release the first book in the new novel series in January followed by either Jacks Full of Aces or book two in the new series (whichever gets written first).
I've been averaging about 3000 to 4000 words a day pretty reliably for the last month or so, and I'm working towards higher daily counts and a more regular release schedule.
There have also been some questions about continuity. Starships at War takes place before Starship Expeditionary Fleet which in turn takes place before the new series. The books are in chronological order from Strike Battleship Argent through the prequel novellas and through the new series in book order.
This month and next month will be pretty much nothing but book releases and pre-order announcements. I think you'll enjoy all the new aliens and ship types. I also think you'll enjoy the adventures in the Atlantis Sector. Black out.