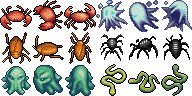 Having developed and published more than 40 interactive titles on platforms ranging from PC to consoles to mobile, and also helped develop a half-dozen tabletop games as well, we've learned a lot about the indie game development business over the years. For example, we know that building a game presents us with all the problems of a major film production combined with all the problems of building and launching a small spacecraft and returning it safely to Earth.
That's a tough challenge even for someone with experience. The good news is we've faced and overcome that challenge many times before, and we can put our hard-won knowledge and experience to work for you as you navigate the indie game development path. We aren't hobbyists either. One of our titles grossed $94,000 in its first 72 hours on the market.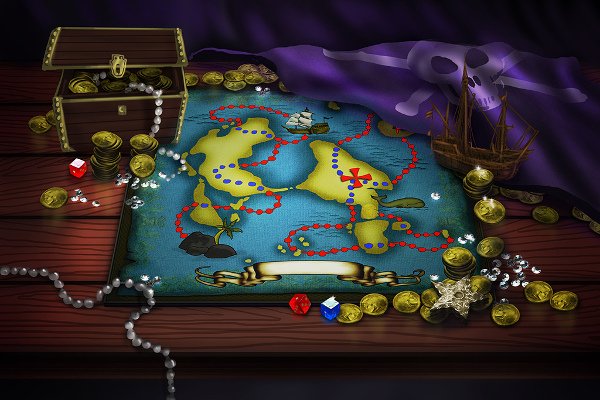 We don't guarantee that kind of success, but we do guarantee you will get tires-on-the-road real-world advice on how to actually ship a commercial game title, something that will automatically put you in the top five percent of all developers.
Full cycle for games means the same as it does for comics. We can write you a design document. We can develop a business plan. We can bring in artists, animators, concept designers, 3D modelers, vocalists, character actors, musicians and programmers. We can deploy on any device and any platform, and we can show you how to market your game and position it for maximum income. In short, we can show you how to start a career and do it for a tiny fraction of what it would cost to get there by trial and error.
All the creativity and fun in video games and tabletop games is happening right now in the indie market. The tools and talent we have available today is leaps and bounds ahead of what we were using only five years ago. If you've ever dreamed of building a game, there has never been a better opportunity.
Return to the Studio Catalog