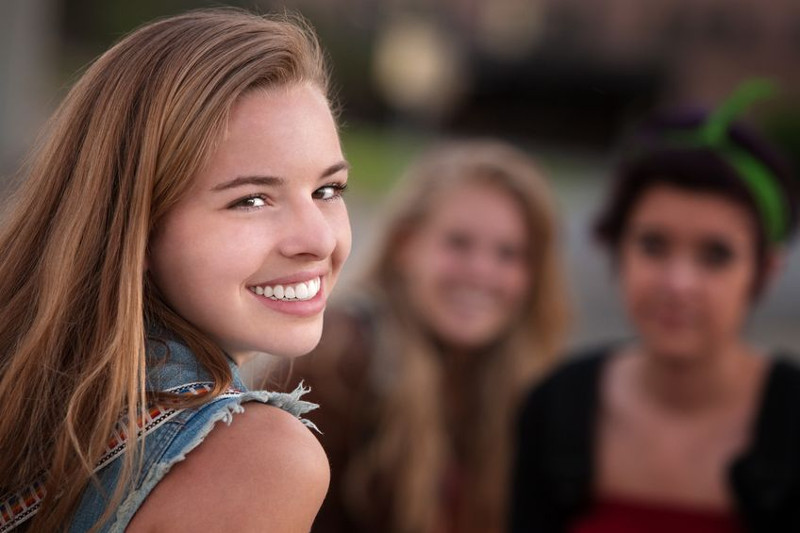 In my Million Dollar Artist™ series, I'm going to show you how to open your own bookstore. You might be asking yourself "who needs their own bookstore?" Well, that's why I picked the title I did, because I'm about to show you the answer to that question.
Parts One and Two of this series covered The Future of Digital Publishing and The Shopify Revolution. Part Three brings it all together.
It's 2018. With the right tools and an hour of spare time you could have an original product for sale on the web. Anyone in the world will be able to pull out their credit card, order your book from desktop or mobile and have it instantly available for download.
You keep more than 96% of the cover price. All you pay is the credit card processing fee. The rest is pure profit.
Bookstore owners like me can take full advantage of crowdfunding, video marketing, blogging, social media and subscription services, and do it in a way that is light years beyond anything a third party retailer will ever offer you. You can publish your work cheaper, faster and more attractively.
But the question remains. Who needs a bookstore?
Bloggers
Take a few minutes and look up the bloggers who have turned their articles and other writing into books. What better way to amplify your message than to put a cover on your best work and make it available for sale? Not only does it add value to what you do, it gives you considerable marketing advantages. The title "author" inspires respect and gives you credibility. Nothing is more important for a journalist or a writer.
Now imagine having your books promote your blog and your blog promoting your books. Exactly. That's your lightbulb moment.
Video Channels and Hosts
If you run a channel on YouTube, you've probably run into problems monetizing your work. You face a lot of the same problems self-published authors have faced over the years. Since you're building an audience on someone else's site, you are subject to rules that can damage your relationship with your viewers. You may have even been "de-monetized." As it gets harder and harder to sustain your income, you've likely turned to things like crowdfunding to stay afloat.
Having books to sell and a place to sell them literally changes everything. It fits right in to your current business. You can sell your books directly from your videos and you can offer them as rewards to your contributors and viewers.
Game Developers
Who better to publish hint books, character adaptations or comics featuring video game characters than the developer? Have you been watching Blizzard lately? Here's a billion-dollar game developer rushing headlong into both publishing and animation as fast as they can. Why? Because both of those categories strengthen their core business and produce new revenue streams in the process.
Consider the average role-playing game. Even if the developer publishes a great deal of material about their game online, no medium can go into the kind of depth a book can. Your players want to know more. Give them what they want and enjoy the profits.
Authors
You might be wondering why I put authors fourth. It's because authors can leverage all the advantages in all the other categories in addition to acquiring a supercharged marketing platform of their own. If you are used to publishing on third-party sites, the fact you will instantly increase your income by as much as 30% should be enough of an incentive, but you should also consider the fact you have zero pricing restrictions and zero formatting restrictions on your own store. If you've been publishing for any length of time I'll leave it to you to imagine the possibilities.
Oh, and you're going to be astonished at what you can do at conventions and book signings.
Business Owners and Entrepreneurs
Every business has a need to communicate with its customers. From marketing to instructional materials to technical manuals, getting good information into the hands of the people who matter most to your business has always been a top priority. Running a bookstore gives you a central place to serve as a communications channel with your clientele. Even if all you need to offer is free instruction manuals, once you get your customers used to the idea of visiting your bookstore to get more information about your business, the potential exists to turn publishing into another revenue stream.
Publishing enhances any business. In an era ruled by entrepreneurs, new enterprises and new ideas, the need for quality documentation, instruction, inspiration and entertainment has never been greater. The tools to make all these things possible have never been more powerful or less expensive. If you're looking for ways to enhance, amplify and accelerate your work, starting a bookstore is a great next step.
If you'd like to learn more, I recommend joining my mailing list. I publish in a lot of different genres, so don't be surprised if you get e-mails announcing new releases in my fiction, comic or game series. But do watch those newsletters, because in them you'll find links to new articles, tips and tricks and some special offers you'll find quite useful.