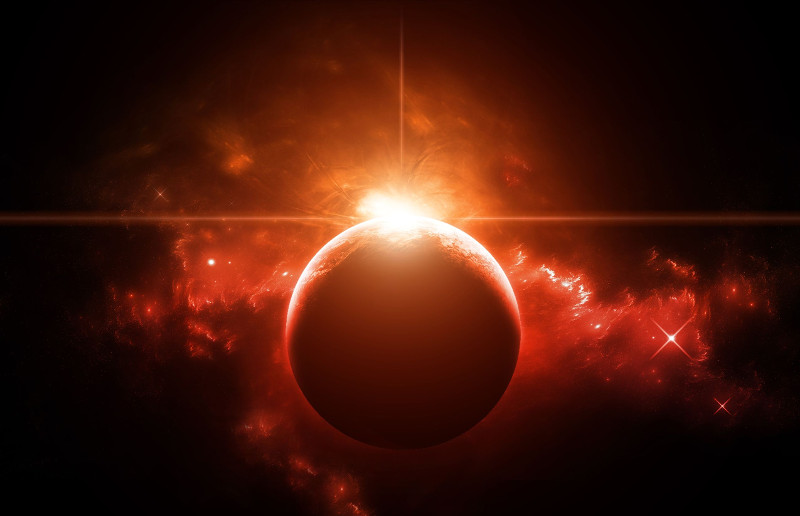 As you all know, running a web server comes with regular expenses in the form of bandwidth, CPU usage and storage costs. For the time being, the Digital Bookshelf will be free. My intent has always been to offer my new Digital Bookshelf as a free service, but I also have a subscription model for it.
If I charged you $5 a month to be part of a premium readers club, and made the bookshelf one of the perks, and gave you a free book every month alongside an enhanced newsletter, would that be something you'd subscribe to?
Tell me what you think in the comments.