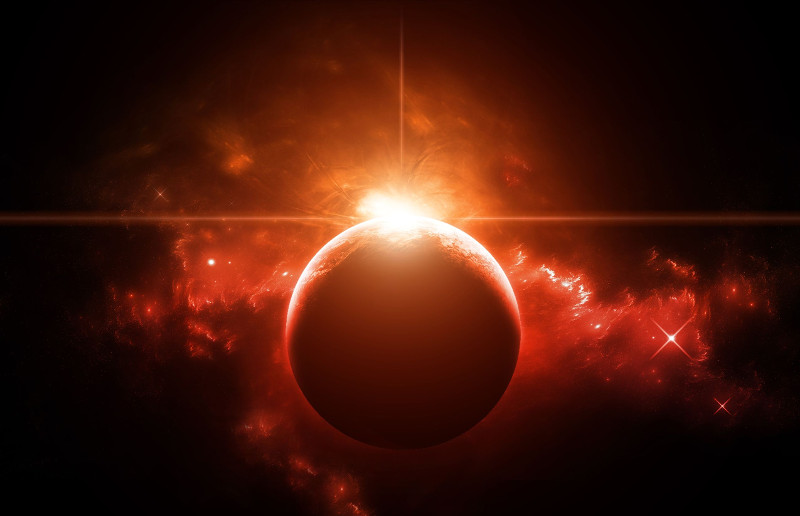 You've likely seen one or more commercials on your favorite video or social media site lately extolling the benefits of opening your own Shopify store and using it as a platform for drop-shipping. If not, allow me to briefly explain how the drop-shipping business model works.
I've already written about the future of digital publishing. Now we're going to explore the infrastructure needed to put it into practice.
You open a Shopify store. In it, you can list nearly any product for sale. So, like any retailer, you get products from a supplier and then list them in your store. You add a markup of say, 20%. When someone buys the product, you order it from the supplier.
The "drop-shipping" part is when your supplier ships the product to your customer instead of to you. As the store owner, you provide the shipping information directly to the supplier, and they send the product straight to your end customer. This means you have no inventory or any of the expensive and potentially burdensome requirements of running a store.
You likely charged the customer for shipping, so you use those funds to pay the supplier the shipping charge.
Let's say the supplier price was ten dollars. You charged the customer twelve dollars. You keep two dollars profit.
Now, why use Shopify? Well, they handle all the back end financial details for you. You get merchant-style credit card processing and the ability to collect money from sales at the point of purchase. You pay Shopify a monthly fee plus a small percentage of each transaction and you keep the rest. A few days after you make your sale, Shopify deposits the money into your bank account.
Shopify also provides you with everything you need to open and operate your store. They give you the site and the tools to set it up the way you want it — all available in your browser. In this respect they are very much like Wix and Squarespace. All you really have to do is plug in your product images, prices and descriptions. In the drop-shipping model, the image and description are provided by the supplier. You set the price.
Throw in some good marketing and you just might have yourself a revenue-positive business.
Sounds good, right? Well, remember that ten bucks you had to pay the supplier to get the product to sell? What if you didn't have to pay that ten bucks? What if you got to keep all the money? Stay tuned, because I'm about to show you how you can take the Shopify drop-shipping model to the next level.