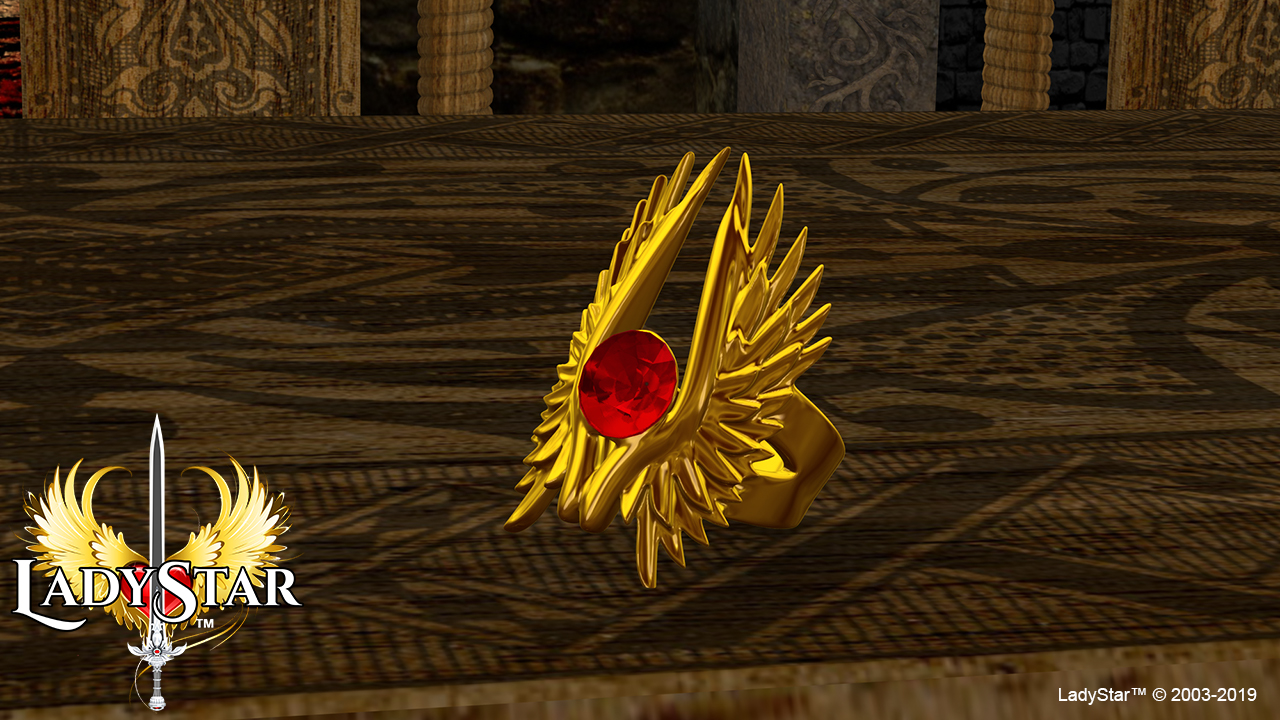 I think I've come up with a pretty good explanation of this "Picturecast" thing. On my all-new Patreon campaign, I wrote this:
I've done comics, but they don't have music. I've done novels, but they don't have illustrations or animation. I've even done an audiocast, but without visuals, the story can't live up to its potential. If I put my studio to work drawing or animating the characters, it's too expensive.
My vision is art, animation, music, sound effects, voices and story in one package, and published where someone can actually see it. Now if all that sounds familiar to you it should. What I'm building here is an animated TV series!
That really does a much better job of explaining the Picturecast than saying it's a combination of an audiobook and a comic, even though that's also a good description. So, here we go. LadyStar is on Patreon, the Picturecast is in production, and when I'm not doing videos, I'm going to be advancing the book series with new titles.
The Official LadyStar Site is also back up and live. I'm going to set aside some space to organize Picturecast episodes there and make at least one page a headquarters for the videos. If I can figure out how to do it, I'll be publishing them on Facebook and anyplace else that will host videos as well (Instagram?). Black out.