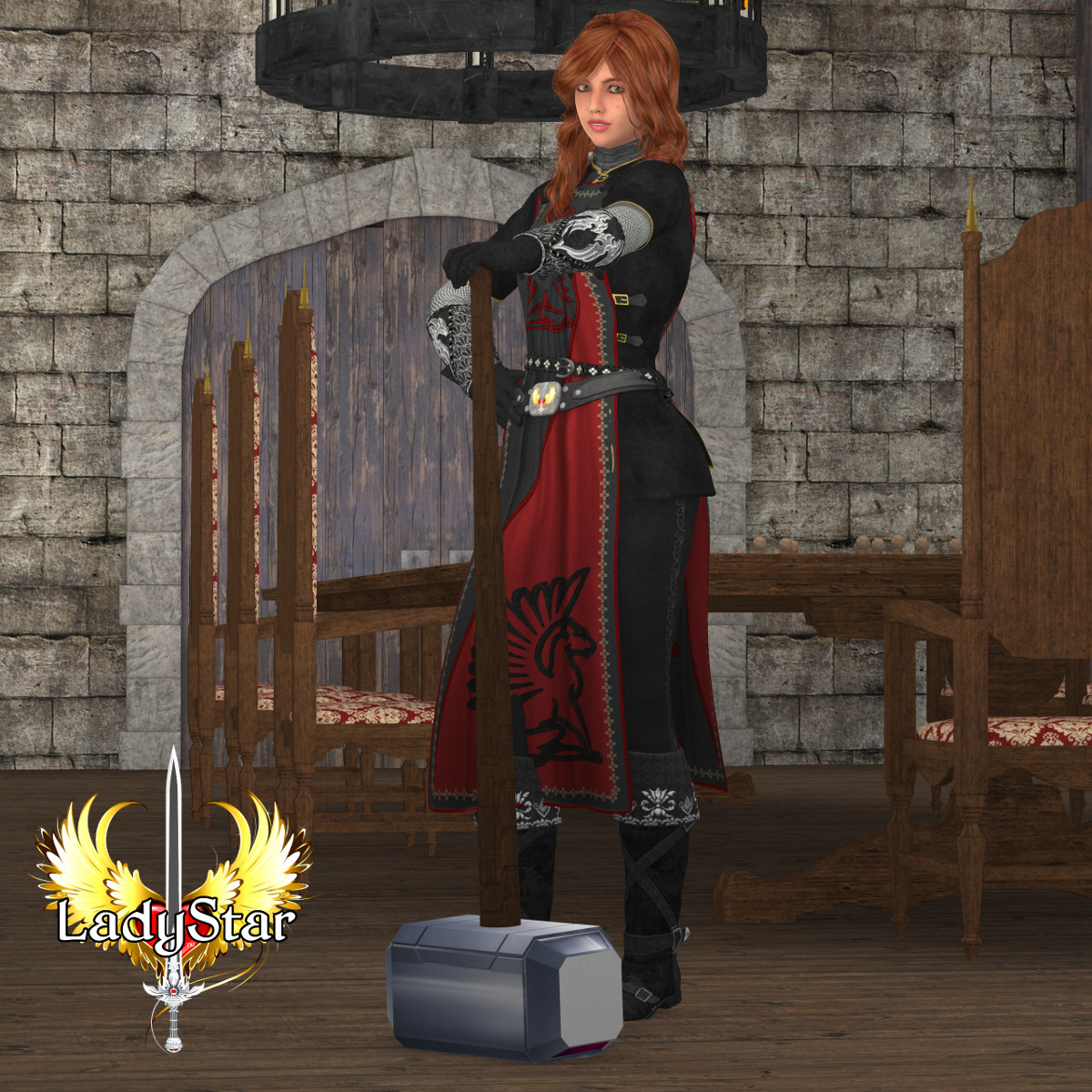 As part of the 20th Anniversary celebration of LadyStar, my next book will be a digital comic. I've been developing models for the LadyStar characters for some time now, and I think my technology (such as it is) has caught up to the capabilities we had when I did my first webcomic back in 2008. I'll be performing a couple of simultaneous experiments as part of the project.
First, I have a Patreon, where I'll have previews and extras for readers. I'll be publishing the books on my bookstore and on Kindle. The books will be titled Fury of the Venom Legion and will depict a confrontation between the Ajan Warriors and the minions of Bane Cryptic Sai Magnen. Each book will be 60-80 pages and will release in sequence.
Secondly, I will be publishing a free parallel story in weekly chapters on Webtoons titled Jessica Halloran and the Ajan Warriors. The parallel story will serve as a prequel to the events in Venom Legion and will be released in weekly chapters.
I produce a fair amount of art that doesn't find its way into the comics during production, so I will be posting some promotional works on Instagram.
The purpose here is two-fold. One, I am fully committed to promoting Enchanted Airship and middle grade fiction in general. Also the LadyStar characters have always gravitated towards books, comics and games, which means once we have a new comic we'll be 2/3rds of the way to fulfilling the trifecta.
If I'm successful, I will rebuild LadyStar.net to its original vision and launch our first new game book sometime in early 2019. All the new books will take full advantage of the version 12 Jericho engine and the premium EPUB3 format I spent most of the summer converting my bibliography to.  I think the comics and fiction will promote each other quite effectively.
If you'd like updates on my progress, be sure to join my mailing list. Black out.